Alisha
21 s/he vietnamese wasian
entp 8w7 choleric crazy

no 16 y/os or pure kpop accs
Average pokemon and ace attorney enjoyer :)
I like & tweet genshin, teen wolf, aitsf and ze,
shmups (touhou/cave games), love live!, etc.
* i'm mainly a personal account
* i'm tweet/rt heavy and i start shit with randos a lot soz. sb if you need to idgaf
* i won't fb if you don't have some sorta info on your profile
* i assume you're white if you don't have your race listed
ULT
Vernon - Seventeen
Jaemin - NCT Dream
---
SEMI-ULT
Irene - Red Velvet
Haechan - NCT
Momo - Twice
BIAS
OT7 - NCT Dream
OT13 - Seventeen
Kim Lip - Loona
ETC.

DO NOT FOLLOW IF:
---
You hate Signal by Twice (aka SOTY)*You're racist, etc. you know the drill*I am being serious. I will murder you if you hate on Signal in my house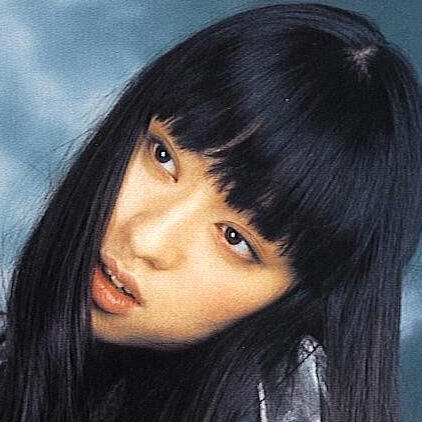 NOTES
---
▻ I hate kpop stans in general, but mostly armys, so just don't follow if you're an army (self identified or nawt) unless you're brave and think you're different from other armys▻ Don't follow me expecting me to only be kpop or anime or whatever. I rt what I like on my tl▻ I prefer mutuals and I'm picky about them. I'll only follow if you have an about or something▻ My dad looks like Kanye West except more asian so don't fuck with me